Lines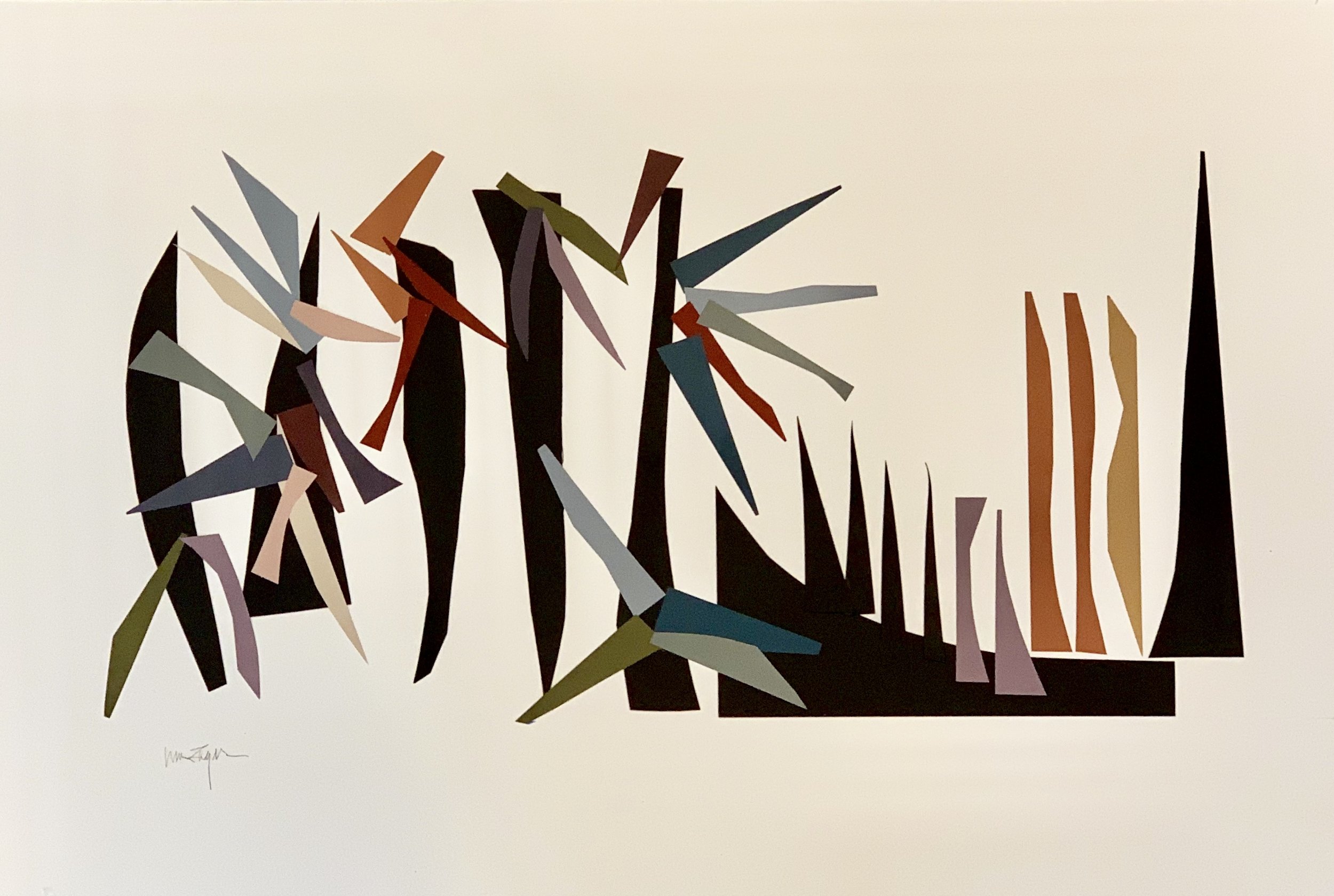 Color
Adding Pops of Color and Weight to your Space.
Lisa portrays her passion for design and color in her modern artwork which can be seen by appointment and is currently for sale. If you don't see the piece you're looking for in Shop LZ, contact us and we'll get you a quote.
Design | Contemporary + Traditional
Thoughtful design bringing contemporary and traditional together.
Our approach to interiors is fresh and simple, emphasizing functionality with a discerning eye for scale and placement of color. Bright color and outstanding pieces are what make these spaces. Featured here are some of LZI's favorite residential works. Click through and get to know our eye.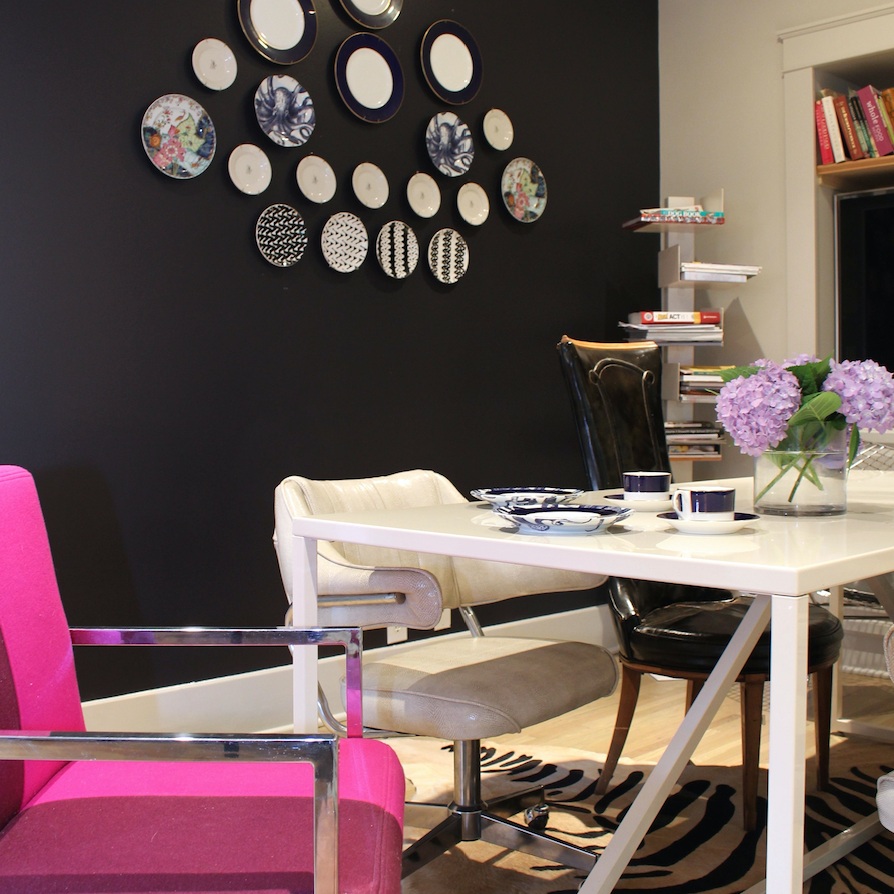 We believe that scale, balance and color are of most importance.
We have the ability to make a comfortable and meaningful statement with design ideas whether the approach is eclectic, traditional or modern interior design. We can bring a color concept together with interesting values of lights and darks. Take a look to get inspired.